So in the first month of having sponsors here, I think I've done pretty well.
All me to introduce the fantastic bloggers I've enjoyed reading this month, and have loved having on my bloglovin home page!
I am a SAHM writing about my adventures as a wife, mother, and wannabe seamstress.
You can also follow Etta on Twitter and on Facebook.
Another thing that makes her awesome in my eyes? Her favorite movie is Gone With the Wind.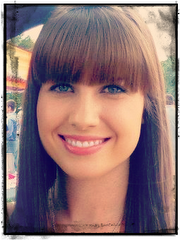 Hi y'all! My name is Tara, and I blog at fabulous but evil. My blog can be a little random, but the main topics you'll read about include fashion, beauty, books, shopping, my love for Target, ridiculous stories about my dog, a little celeb gossip and occasional giveaways. I also co-host a weekly link up called The Nail Files that's all about nail polish. I'm willing to bet you'd be impressed if you saw my nail polish collection! My all time favorite movie is Mean Girls, which is where I got the inspiration for my blog's name!
You can also find Tara on twitter, Facebook, and Pinterest.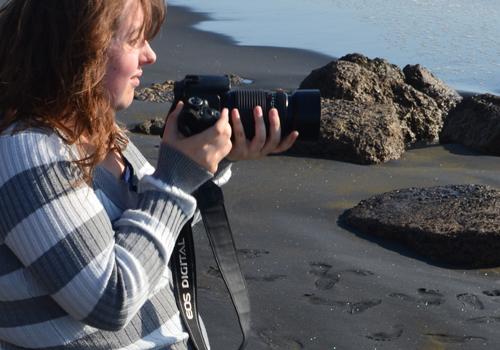 Hey! I'm Cait from Enigmatic Ambiance and I blog about my life as a college student and my daily adventures. Plus, I have a tendency to throw in some of my photography.
You can find Cait on twitter and instagram.