So, I did it.
I completed the #PhilliesCharities5K. And it was not nearly as awful as I thought it was going to be. Sure, I finished five minutes slower than I wanted to, but who cares?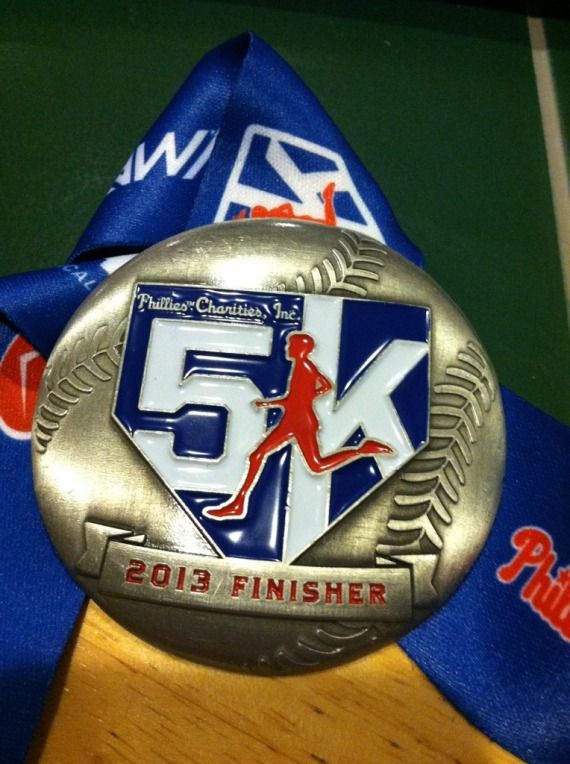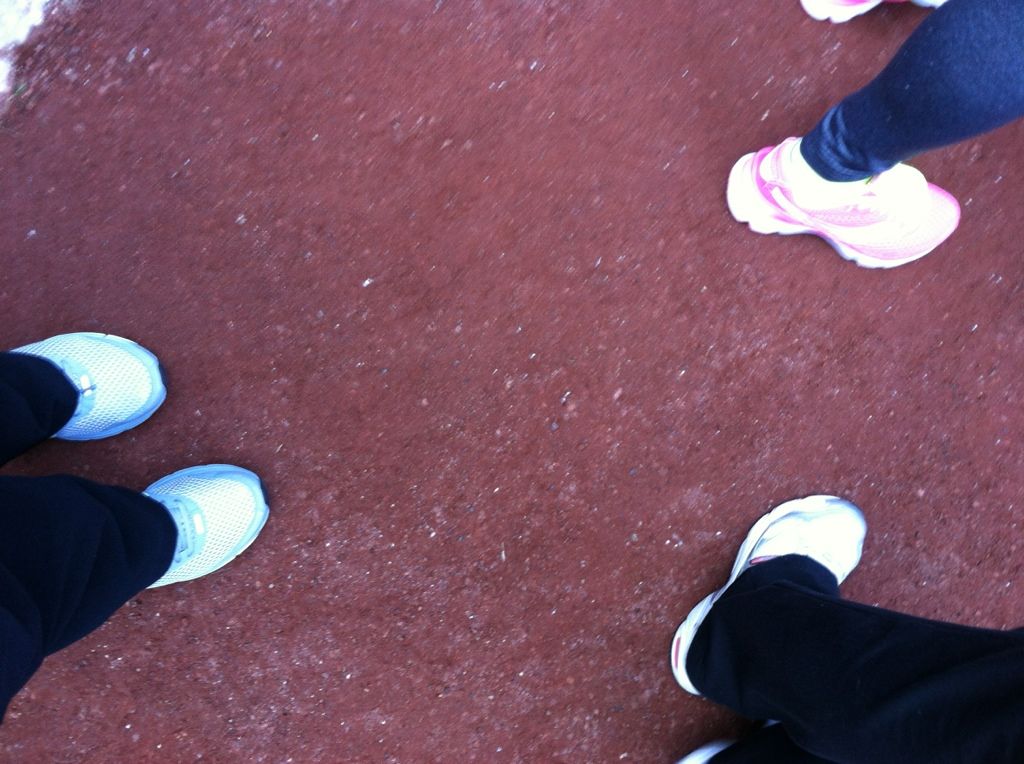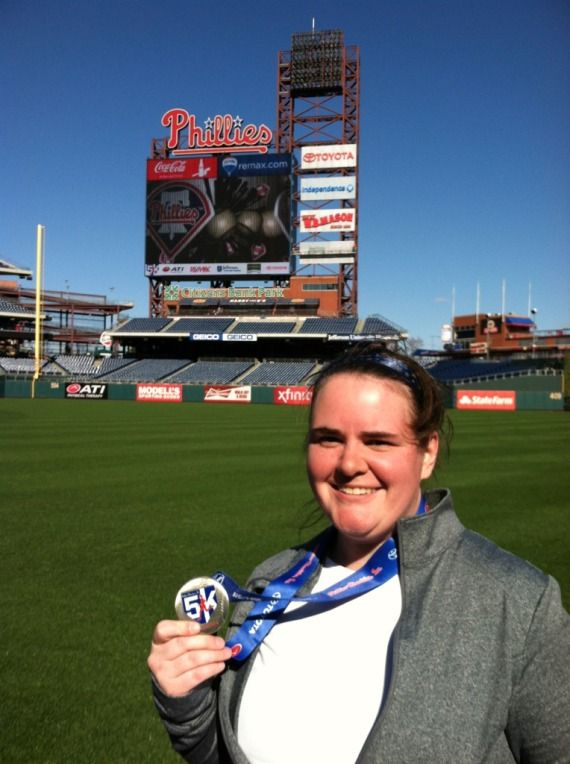 Andplusalso? I may or may  not have signed up for another 5K this weekend on the way home from that one.  My text message to my runner buddy who just ran a marathon last weekend definitely said, "Shut up." Because he told me not to doubt I'd ever want to run again after Saturday.
I'll post a better recap soon.