I had a big list of things I wanted to post about tonight. One of them was the fact that my baby is starting school tomorrow. Real school, with a locker and everything. I jokingly asked M what the Vegas odds were on me crying tomorrow. He said they wouldn't really take the odds, they were so high [this was over the course of two separate conversations].
Instead of those things, you get my Random Thoughts.
1. I have a wonky piece of hair that will not, for the life of me, stay in place when I pull my hair back now. If you know me well, or have ever seen me in person, you know my hair is pulled back 99.99999% of the time. This is driving me nuts.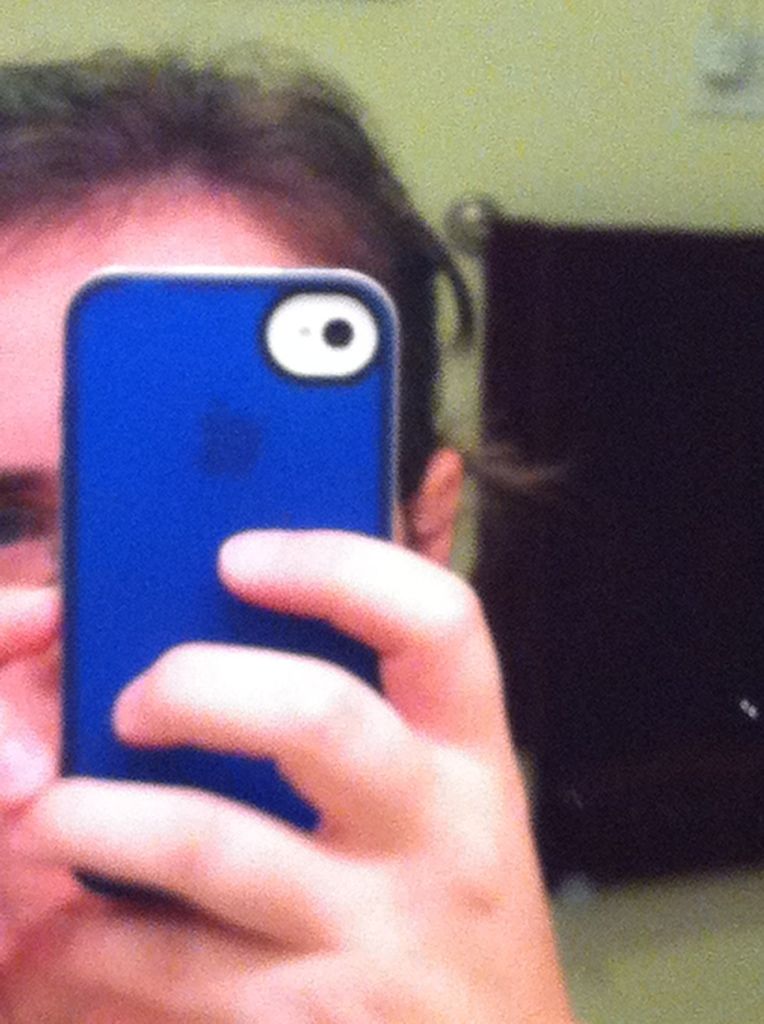 Actually, both of those pieces are driving me insane. Thank you, brain surgery!
2. Today, I officially signed Butter up for soccer. Excuse me, but when did he get big enough to play sports? I know he's been taking swimming lessons since he was 8 months old, but come on. Also, I'm officially a soccer mom. You may make fun of me at will.
3. Looking up at that last point, I'm really terrified of over scheduling the kid. I don't want to spend my life in the car, driving him to and from various activities. Thanks, but no thanks. School, swimming, and soccer isn't too much, is it?
4. My To-Be-Read list of books is insane. I'm currently reading Graffiti Moon, but it's not holding my attention better than The Vampire Diaries. That might not be a good thing.
5. Be a doll and check out some of the links to blogs on the side bar. The ones with pretty pictures? I recently started an account with Passionfruit Ads, and would really like to start growing the boys' school funds through a little advertising here and there. I promise, all of those blogs are totally worth reading.
I think that's all I've got for tonight. I'm going to bed now, because I have to get up early to start dinner, and to get my four year old ready for school.
Pray for me. Please.