I'm a sucker for bloglovin, have I told you that?
I noticed that Sarah, one of my sponsors from last month, had posted a challenge on her blog. It's a pay it forward challenge. At first, I had no idea what I could offer. I don't do any kind of cool design work. [I do a little of my own, and I don't know that it's all that fantastic.]
Then I realized . . . I knit. And not to toot my own horn, but I think I'm getting fairly good at it. At least, I can knock out a baby blanket like no one's business. So, that's what I'm doing. The first three commenters on this post will, within the next year, receive a baby blanket or scarf. You can use it for yourself or as a gift. I'm not particular.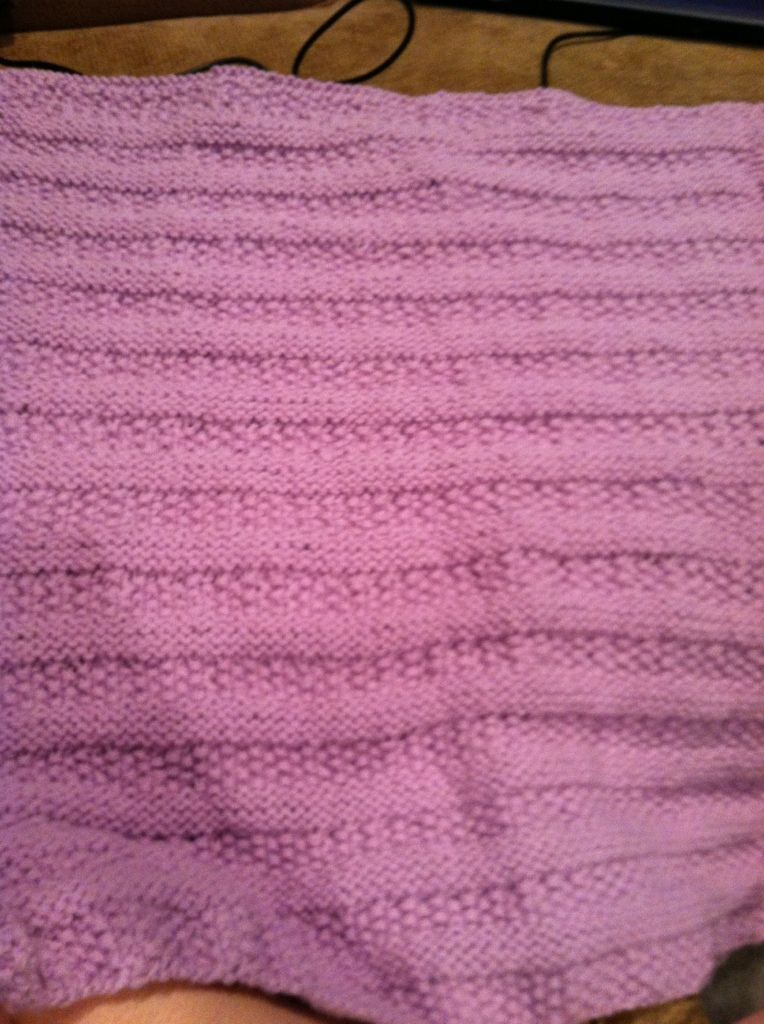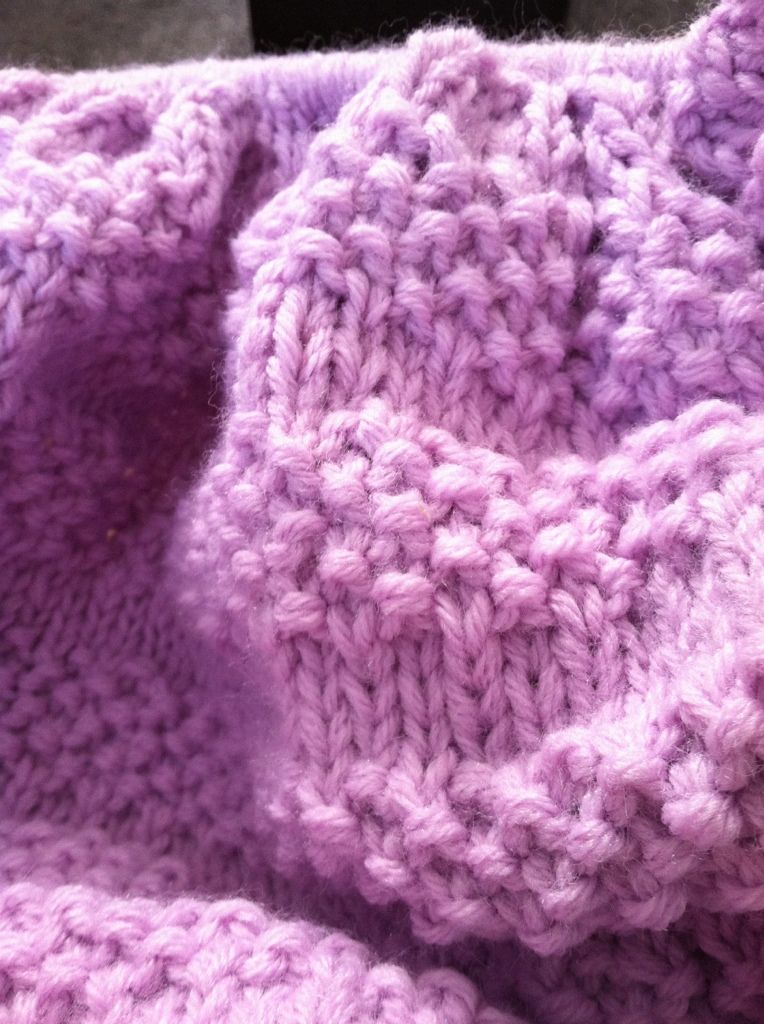 That's the most recent blanket I've made. I finished it on a Saturday evening and gave it to her the next day at church. The baby was born on Monday.
And that's my scarf, which is on the back burner because I'm working on a scarf for Butter and a blanket for Little Bear right now.
The rules are pretty simple:
Within a year I'll create something unique to share with the first three people to comment on this post.
But, in order to receive your present you have to play along.  Mention this post on Facebook or twitter. Make sure to tag me so I see it. Offer to do something nice for the first three commenters on Facebook or the first three people to retweet your tweet.

You get 72 hours to post, or I'll have to move on to the next person.
Please only comment if you're willing to pay it forward!
(adapted from Sarah's rules)
That's it. That's all you have to do. Are you willing to play along?
Leave your email address in the comments, and if you blog, your URL. Tell me what your favorite book or movie is, or something that makes you unique. Spread the love. Pay it forward.