But I've finished my first knitting project.
Ever.
The only thing I have left to do is weave in the ends.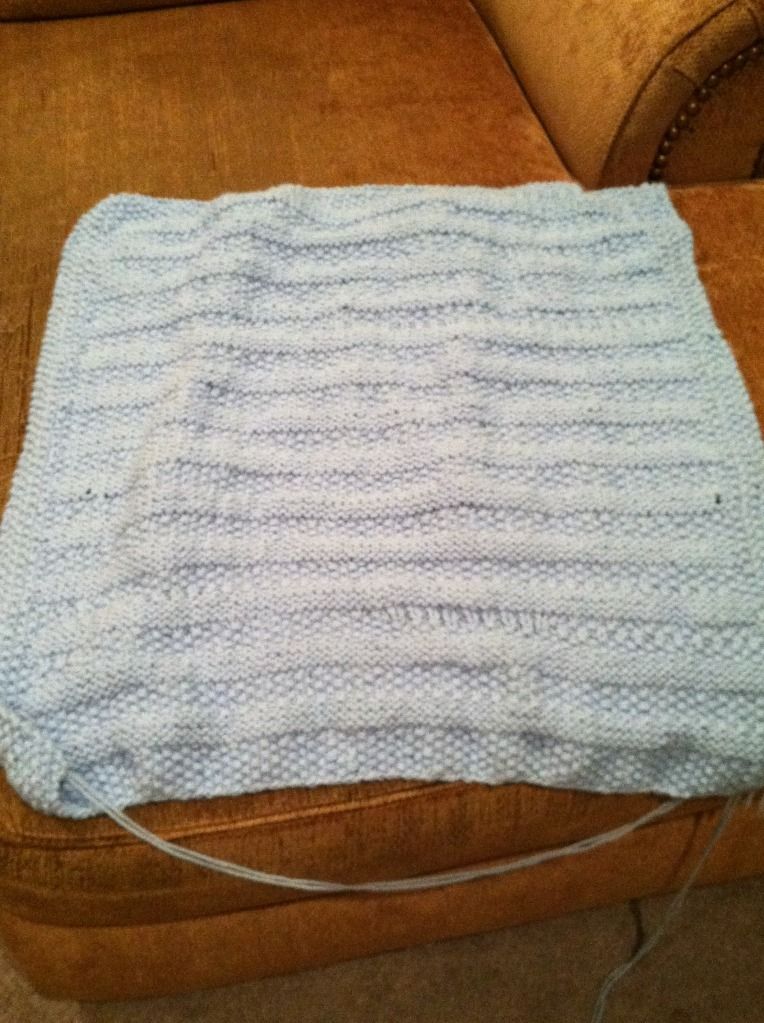 Also, my laptop is hopefully being repaired tomorrow. [That is an entire blog post in and of itself. Sigh.] So I should be back to writing a fair amount when I get that back. Cross your fingers for me?