Wednesday afternoon, I landed in Orange, California, where my friend Kris lives.
After lunch at an adorable old drug store/soda fountain, we drove in to Los Angeles.
I got to see some pretty amazing things, like:
and this:
annnd this: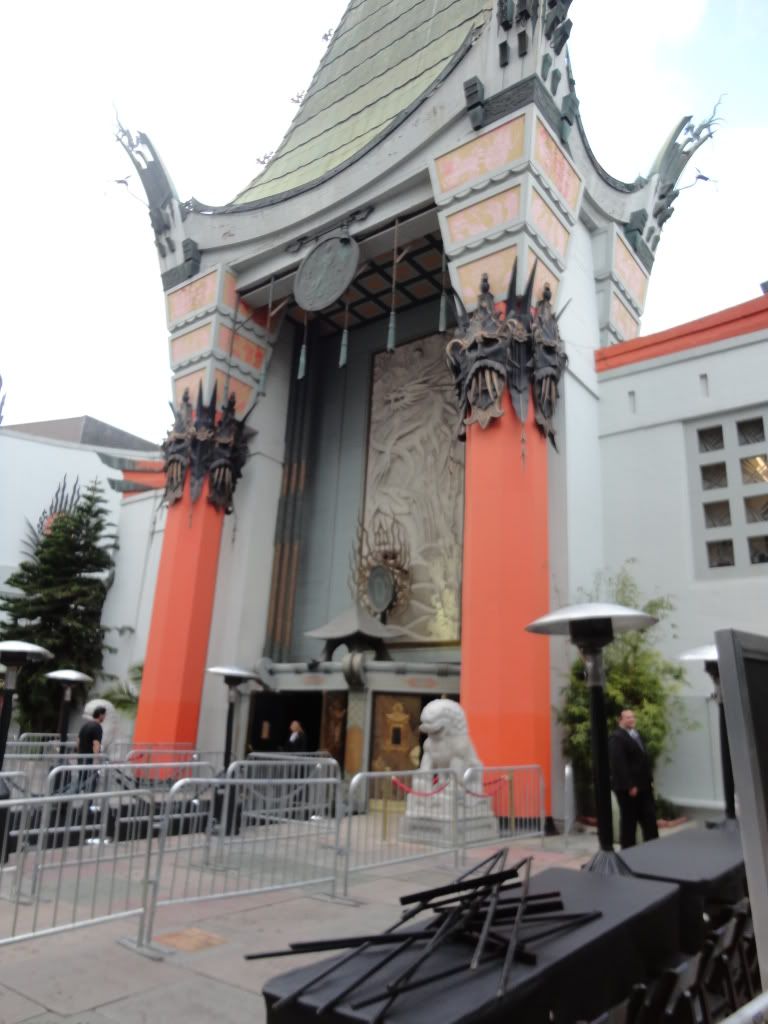 The theater was set up for the Project X premiere, so we didn't really get to see a lot of the hand/foot prints. And finally, this was a must see:
Kris's mom is a wealth of knowledge about the area, so she was giving me little tidbits and factoids as we drove around. We had dinner at a restaurant on the only remaining street from when Los Angeles was first founded.
I got to knock this off of my 101 in 1001 list, and I have my friends to thank for it. Thank you!!